The Pyhrn-Priel holiday region: cultural enjoyment & peak happiness
Museums, shows, libraries, church tours: the cultural offer in the Pyhrn-Priel holiday region is large - in total we can offer more than 35 event locations. There is a suitable offer for everyone (rainy day): If you want, you can chase down the slopes in the Alpineum on the ski simulator, try out the museum shooting range in the Poacher Museum, grab a hammer and anvil yourself in the historic smithy or in the museum "Between Heaven and Earth - Gerlinde Kaltebrunner and the world of the 8,000s "feel the tremendous power of an avalanche. Sacred splendid buildings, miniature worlds and numerous historical buildings also attract visitors.
For schools, families, companies, clubs and senior groups, we offer individual guided tours and target group-specific cultural education programs that encourage participation and make every visit an unforgettable experience.
There is a suitable offer for everyone (rainy day)
Wide range of culture
© Poaching Museum St. Pankraz | Photo: TVB Pyhrn-Priel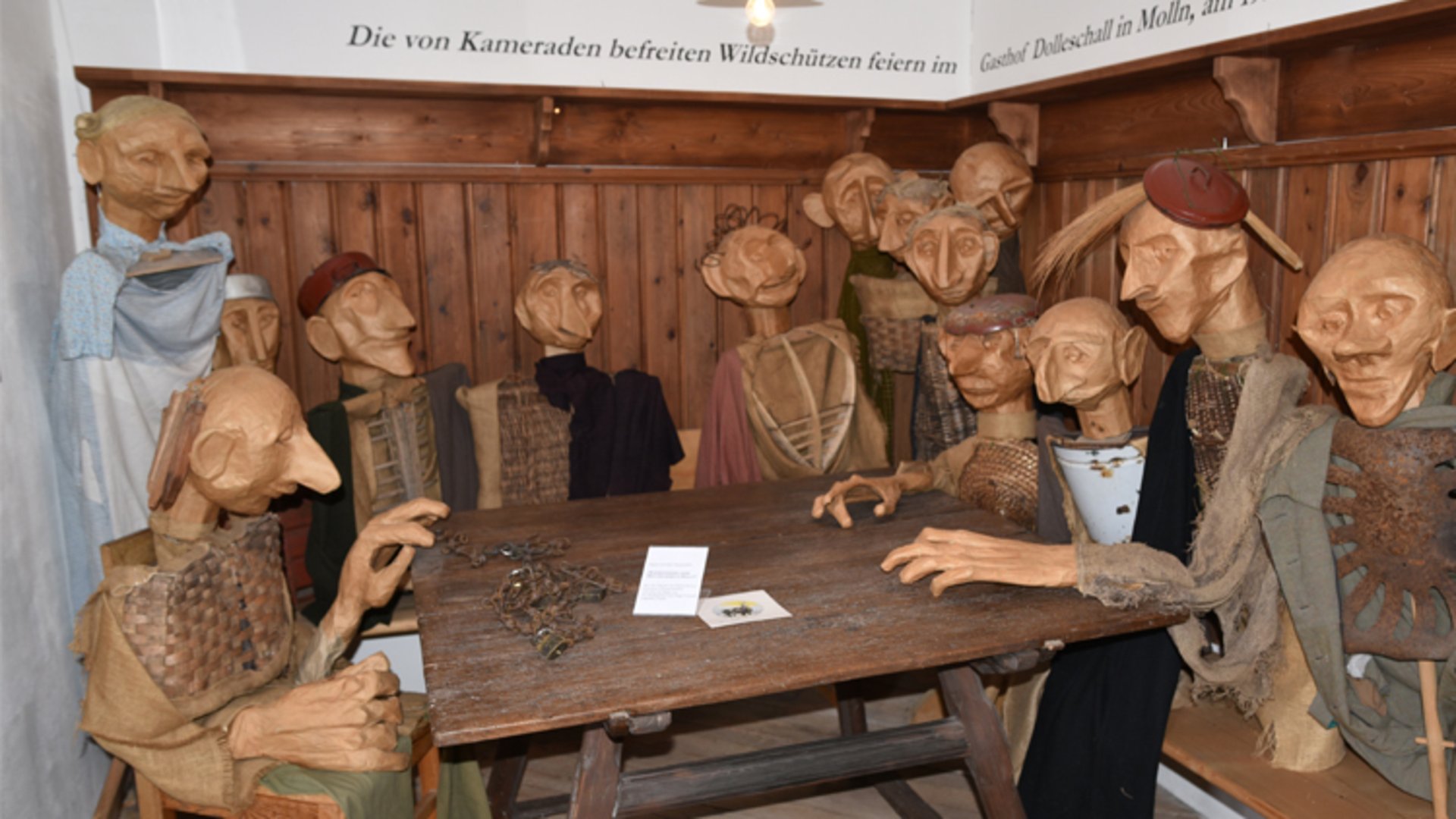 © Between heaven and earth - Gerlinde Kaltenbrunner and the world of the 8000s | Photo: TVB Pyhrn-Priel / Lierzer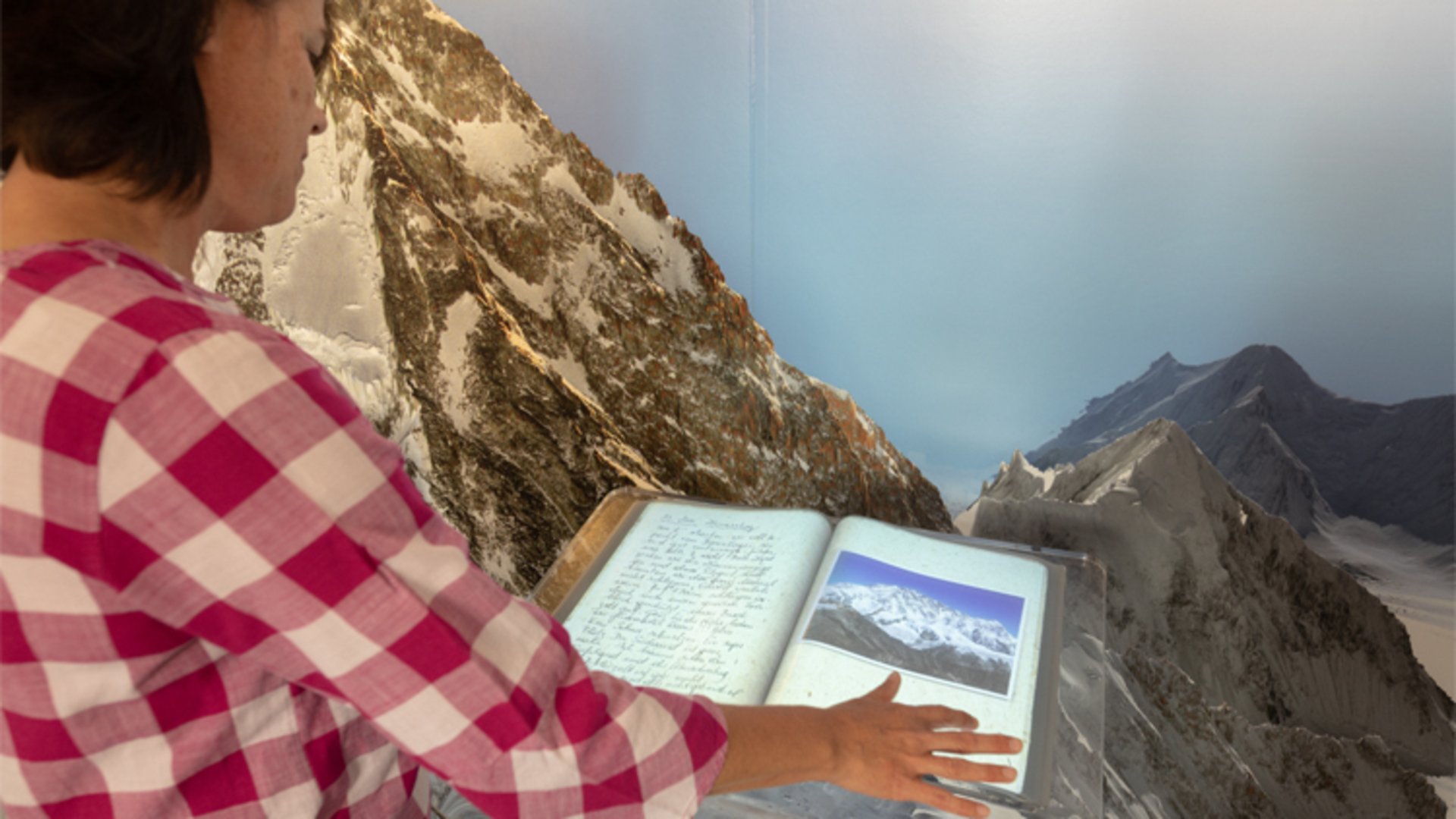 © Between heaven and earth - Gerlinde Kaltenbrunner and the world of the 8000s | Photo: TVB Pyhrn-Priel / Lierzer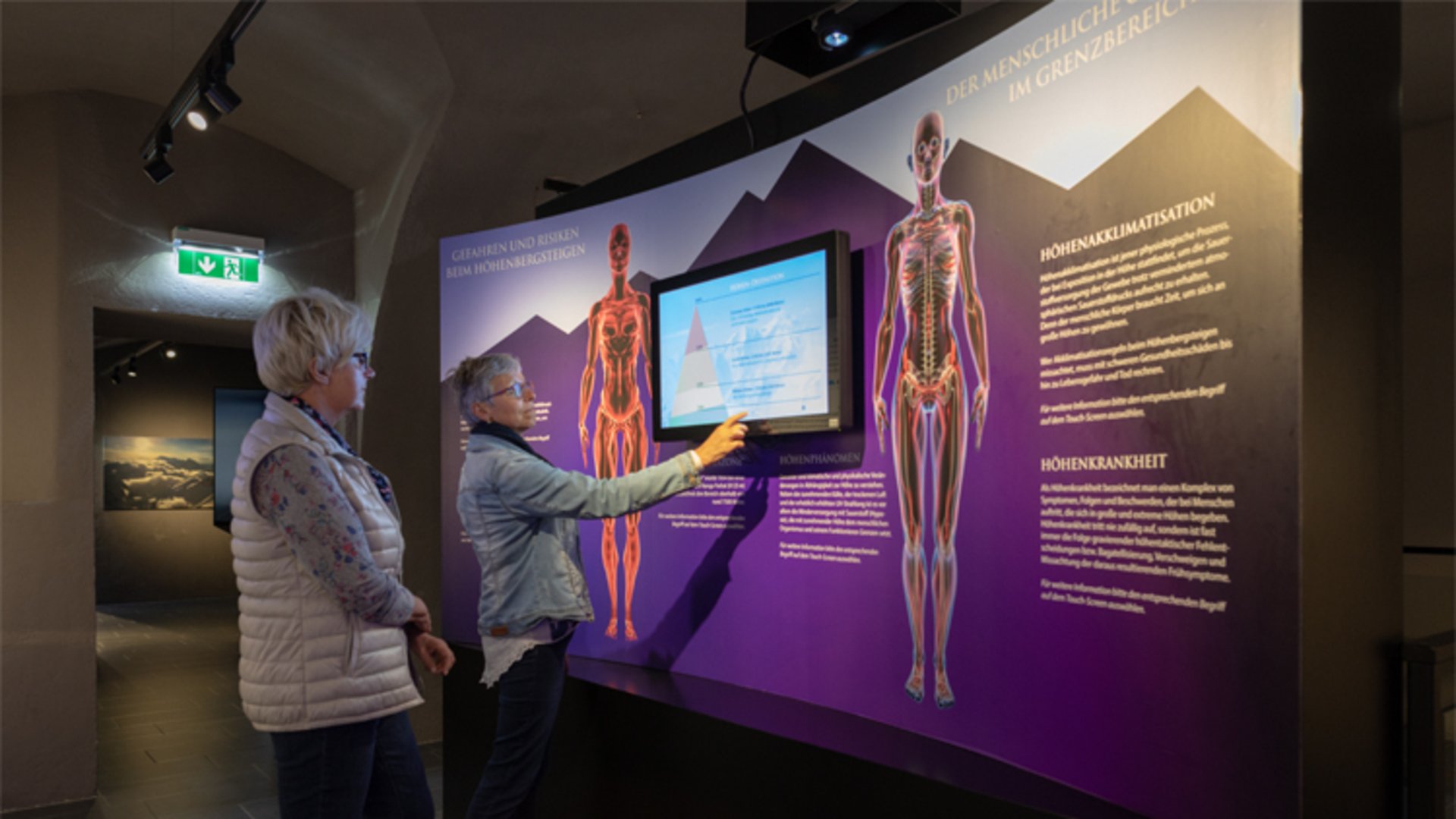 © Between heaven and earth - Gerlinde Kaltenbrunner and the world of the 8000s | Photo: TVB Pyhrn-Priel / Lierzer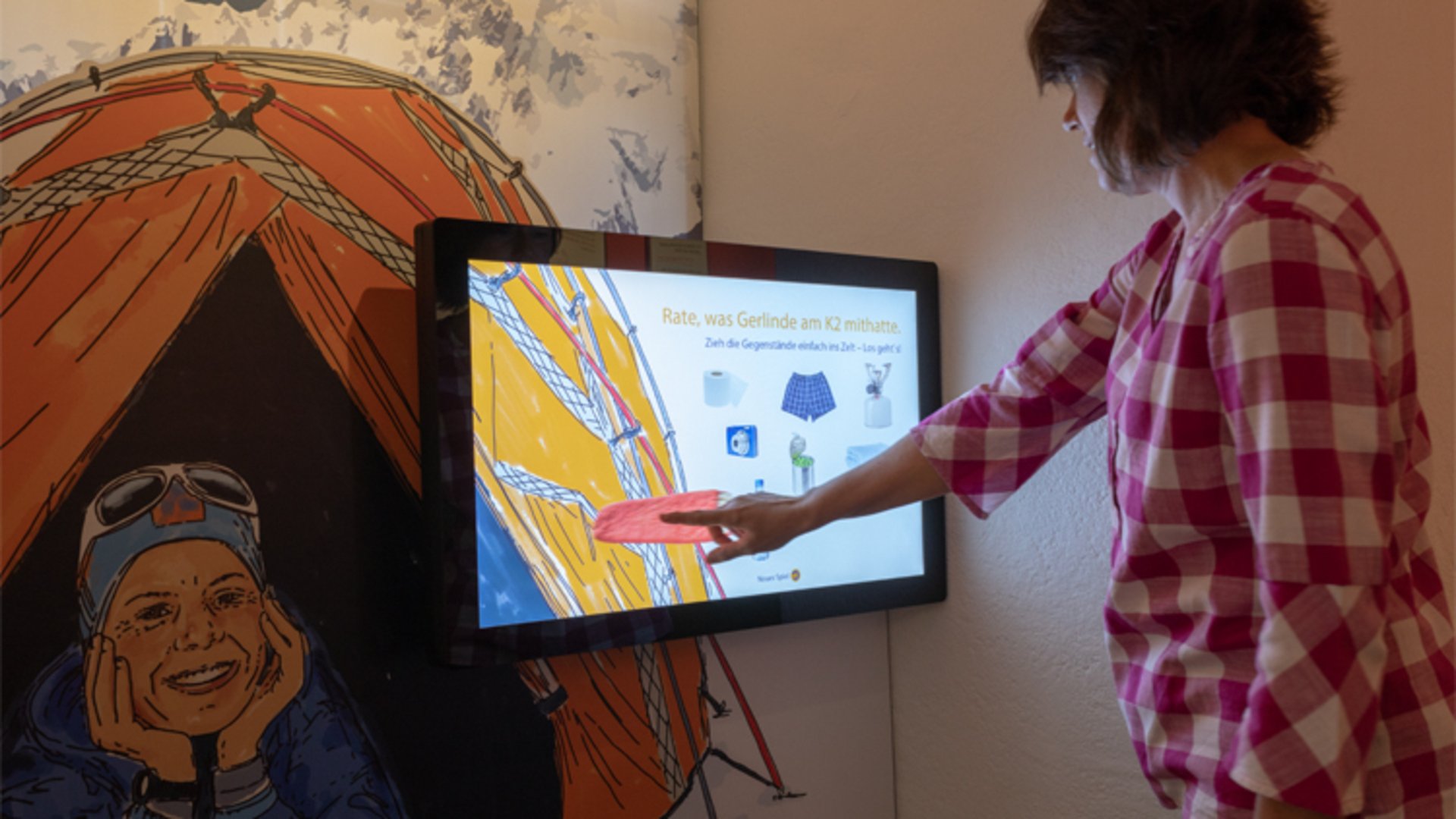 © Between heaven and earth - Gerlinde Kaltenbrunner and the world of the 8000s | Photo: TVB Pyhrn-Priel / Lierzer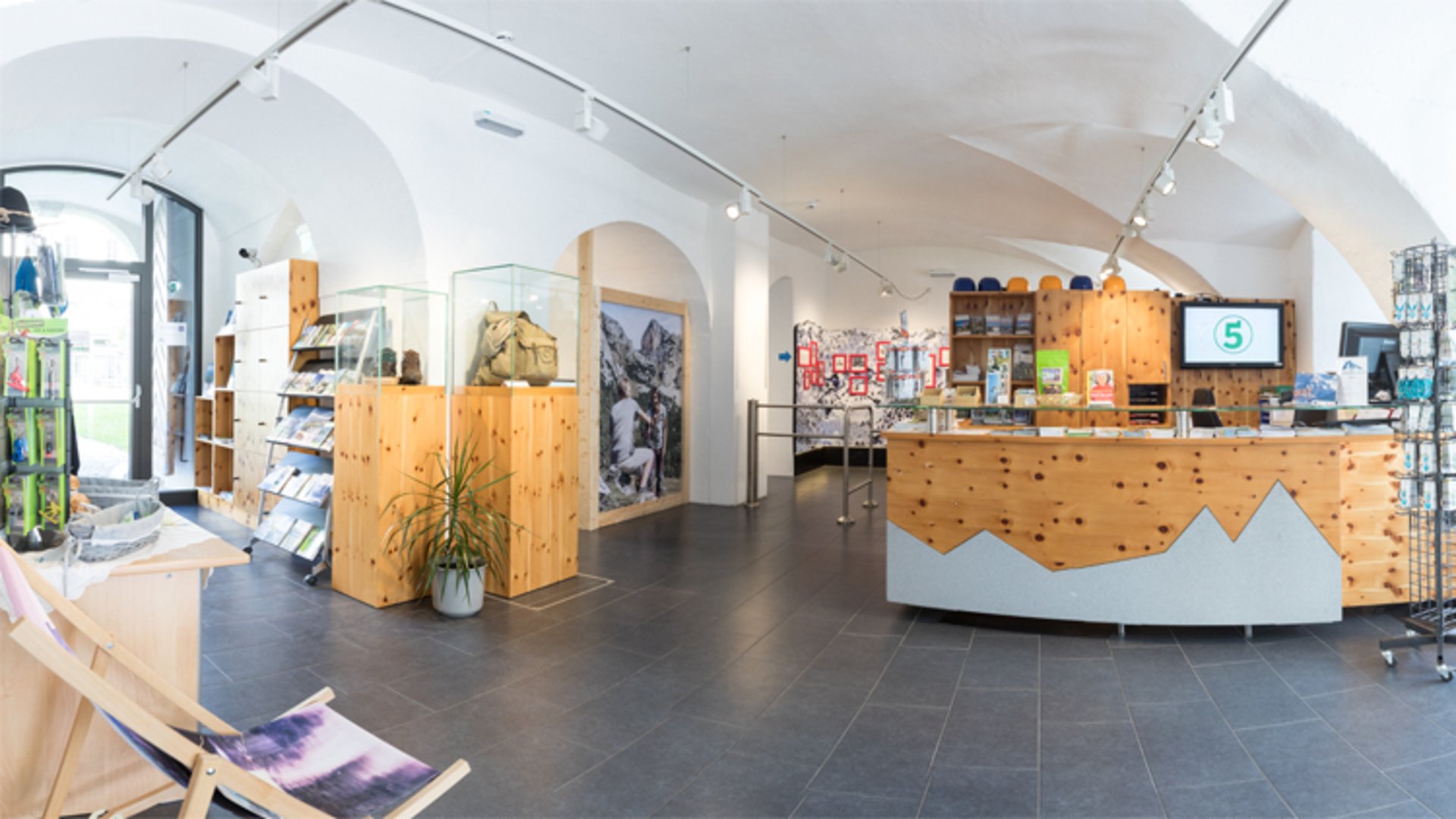 © Between heaven and earth - Gerlinde Kaltenbrunner and the world of the 8000s | Photo: TVB Pyhrn-Priel / Lierzer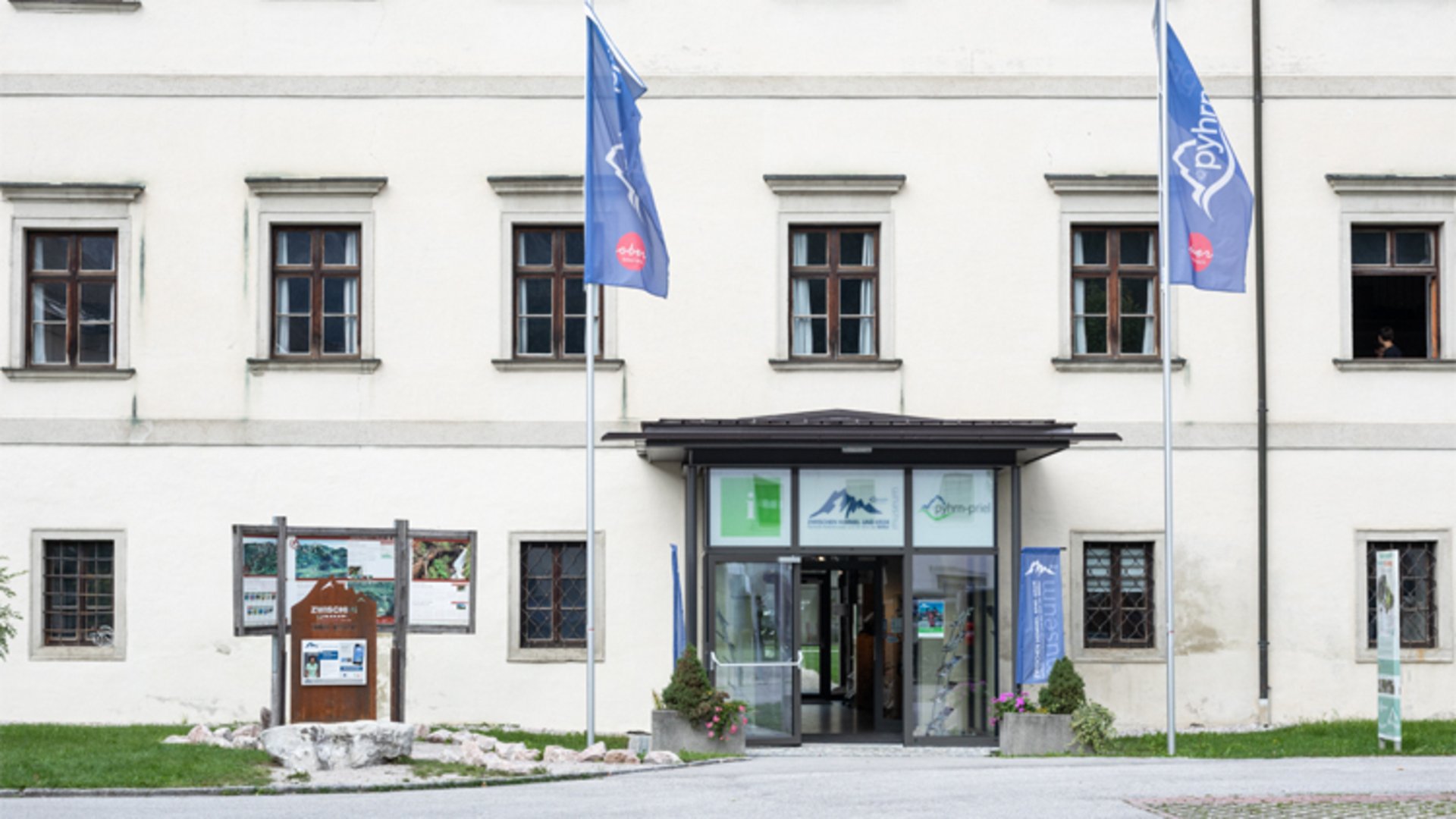 © Between heaven and earth - Gerlinde Kaltenbrunner and the world of the 8000s | Photo: TVB Pyhrn-Priel / Lierzer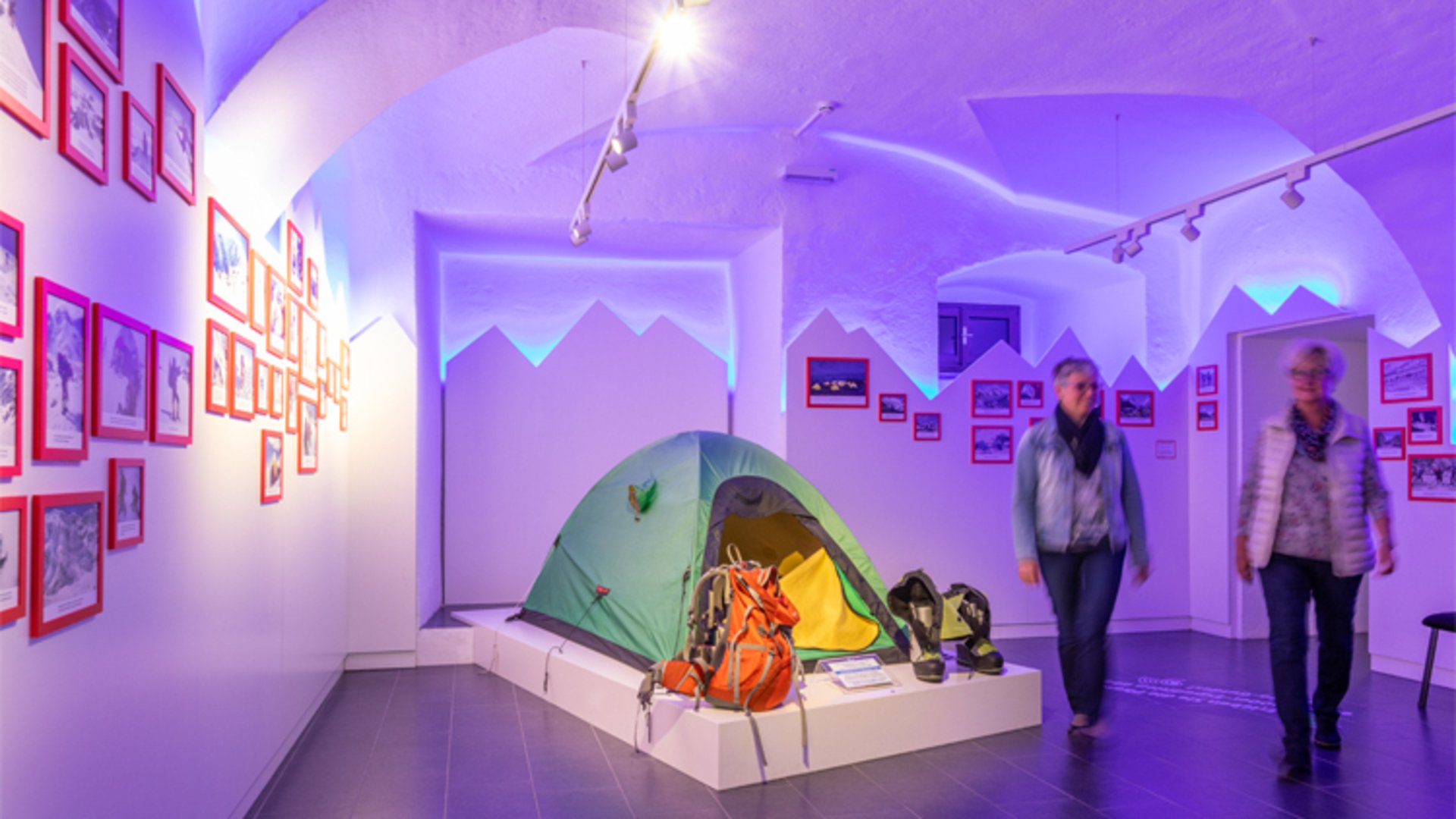 © Between heaven and earth - Gerlinde Kaltenbrunner and the world of the 8000s | Photo: TVB Pyhrn-Priel / Lierzer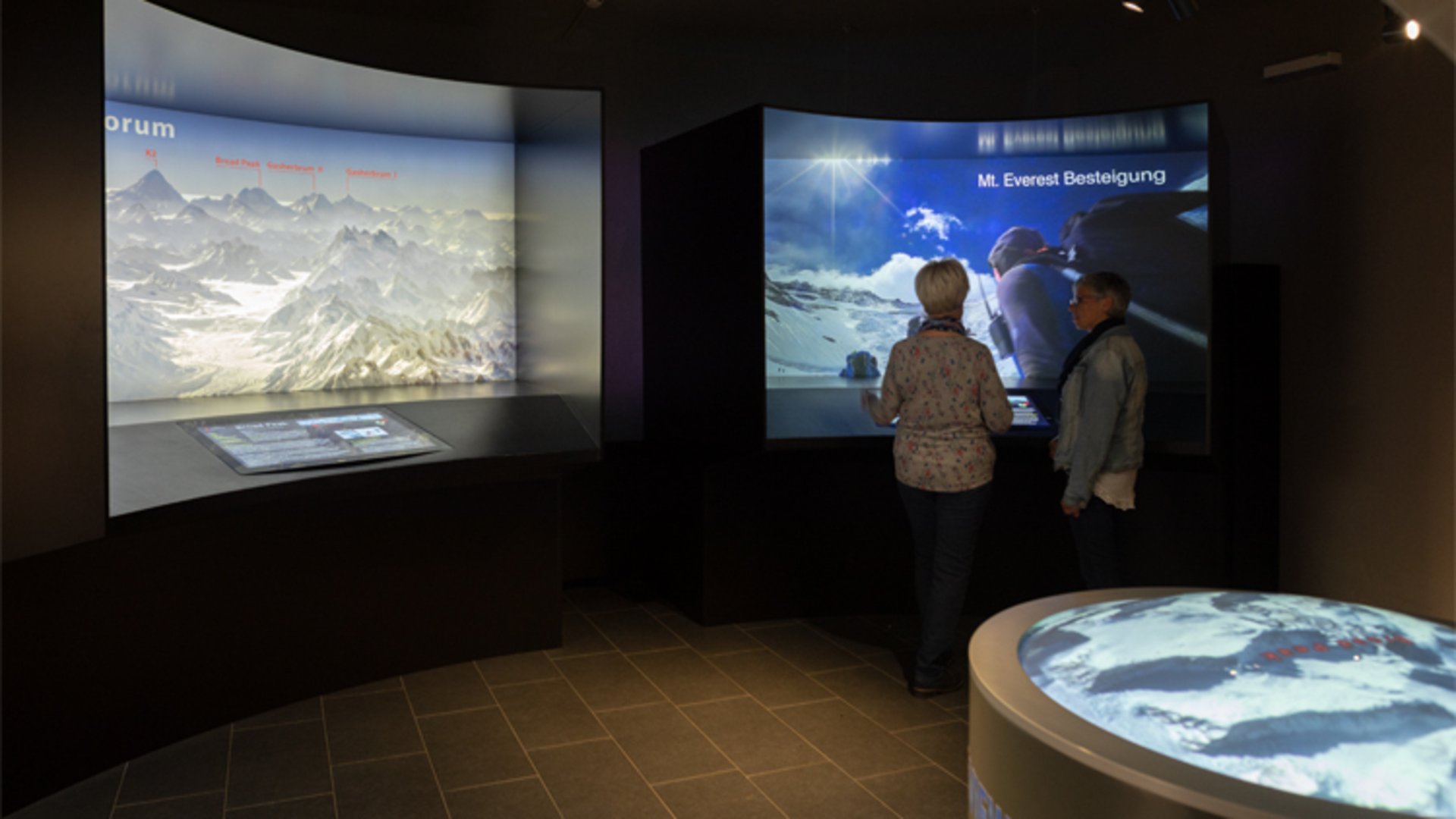 © Ski workshop in the Alpineum Hinterstoder | Photo: TVB Pyhrn-Priel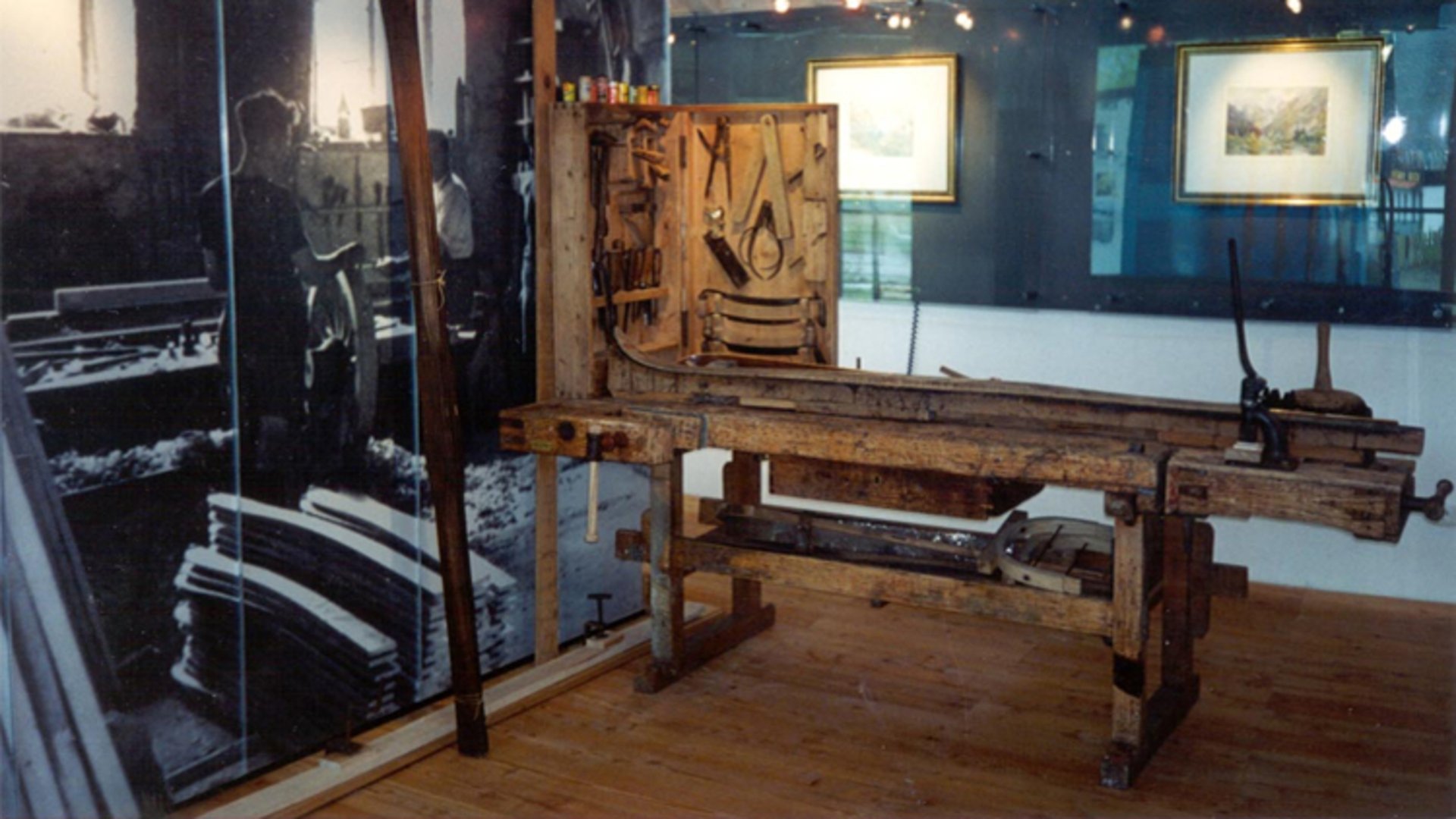 © Alpineum Hinterstoder | Photo: TVB Pyhrn-Priel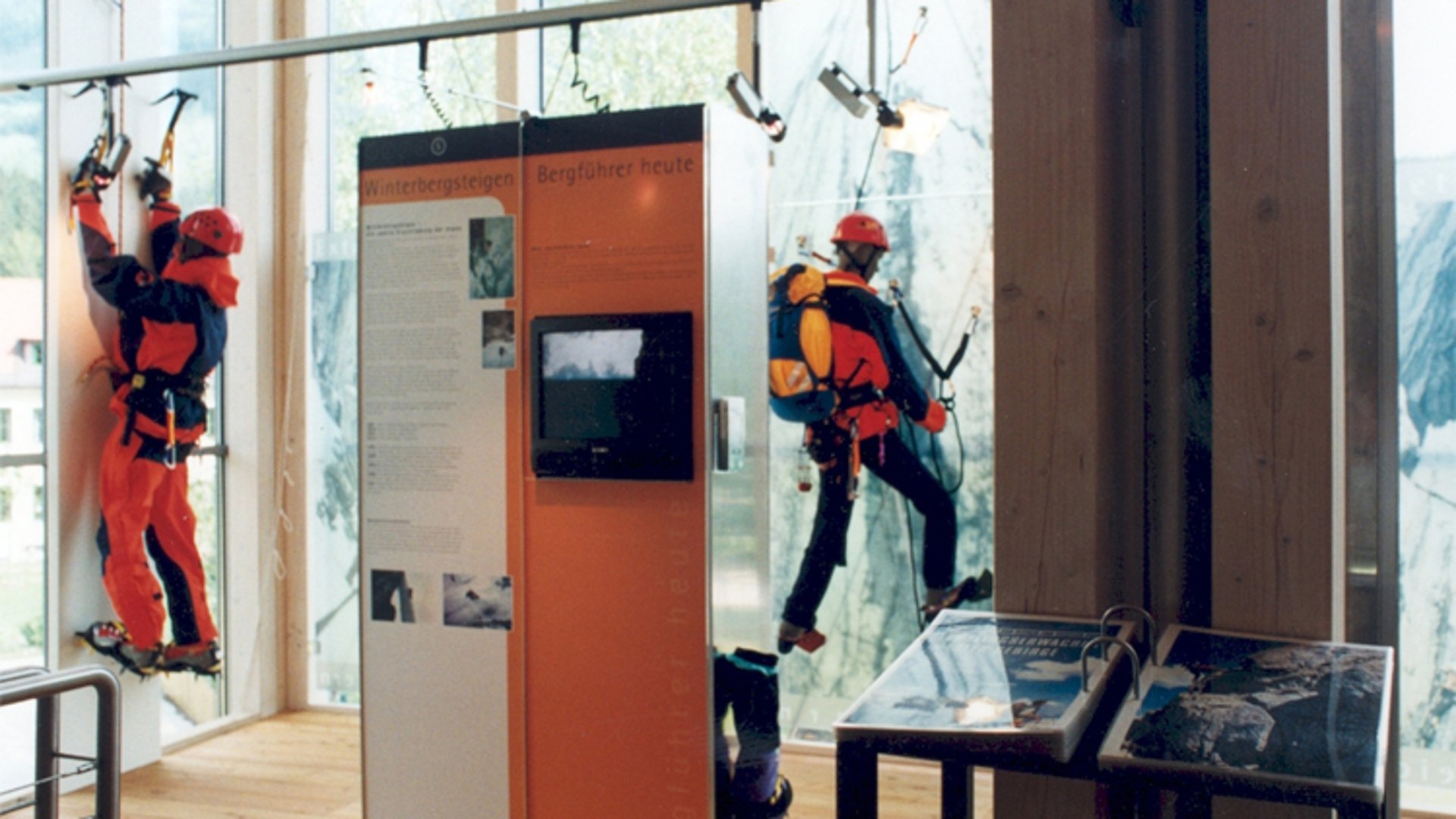 © Alpineum Hinterstoder | Photo: TVB Pyhrn-Priel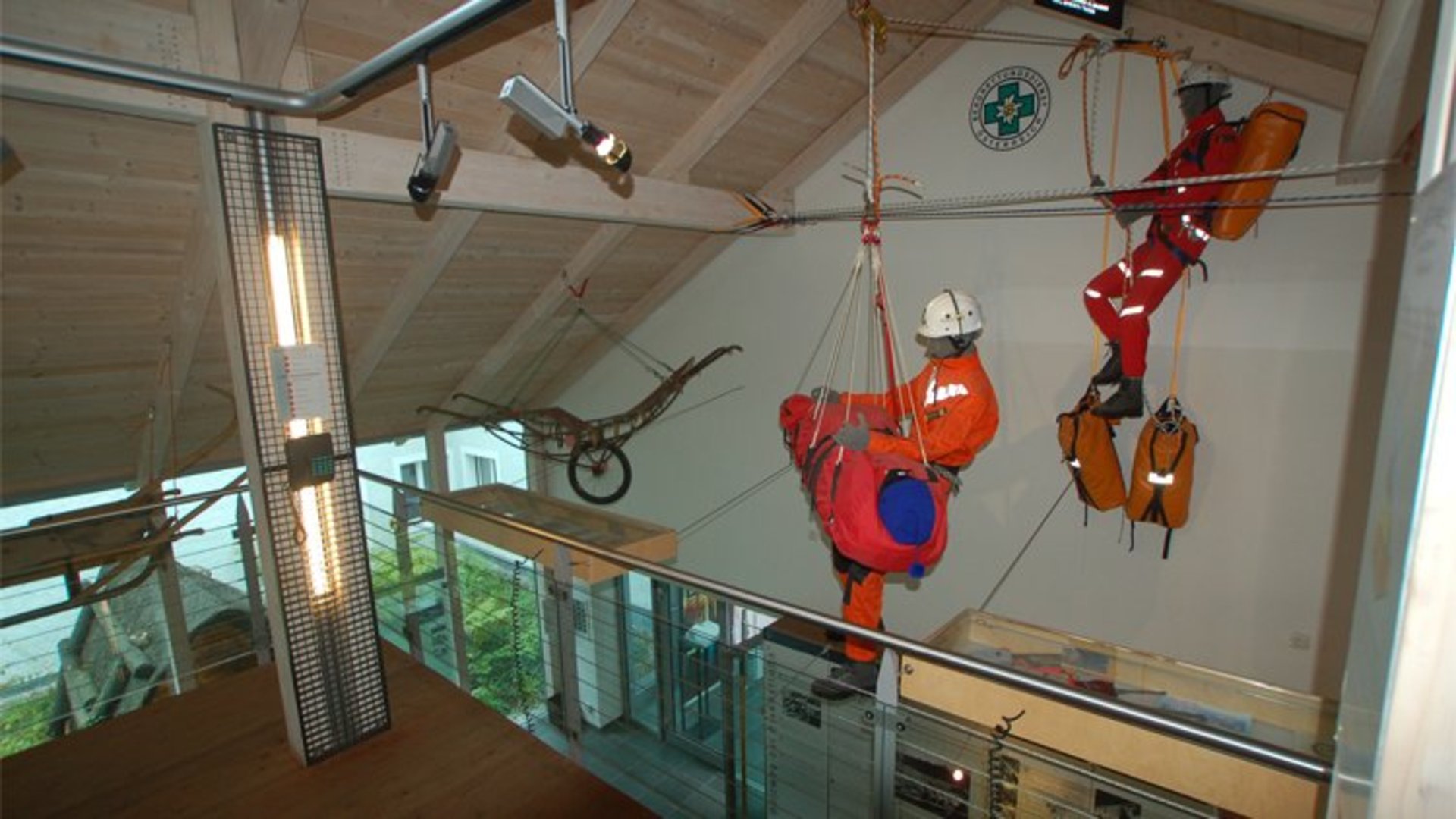 © Love of poachers in the St. Pankraz poaching museum | Photo: TVB Pyhrn-Priel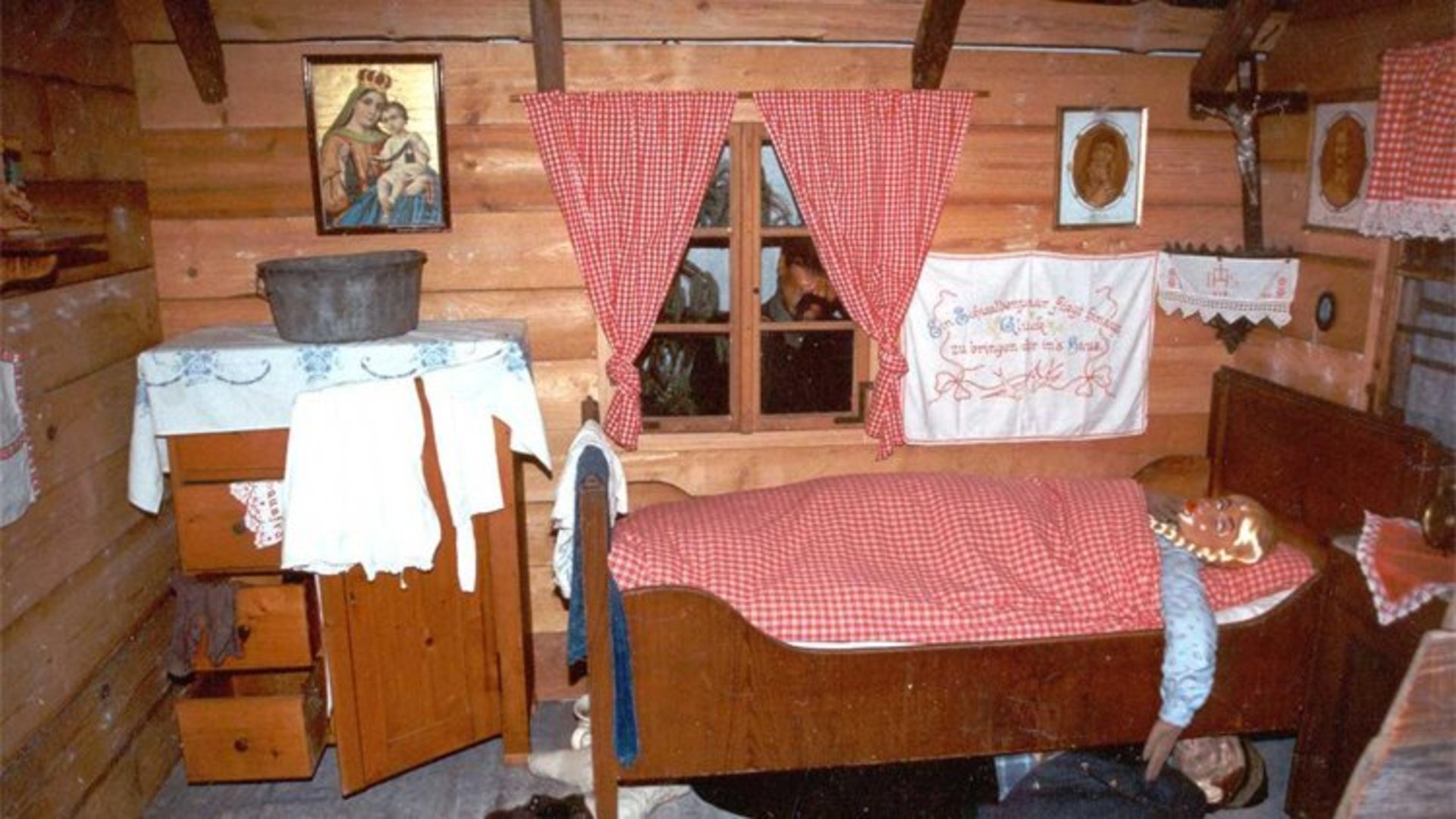 © Poaching Museum St. Pankraz | Photo: TVB Pyhrn-Priel / Sulzbacher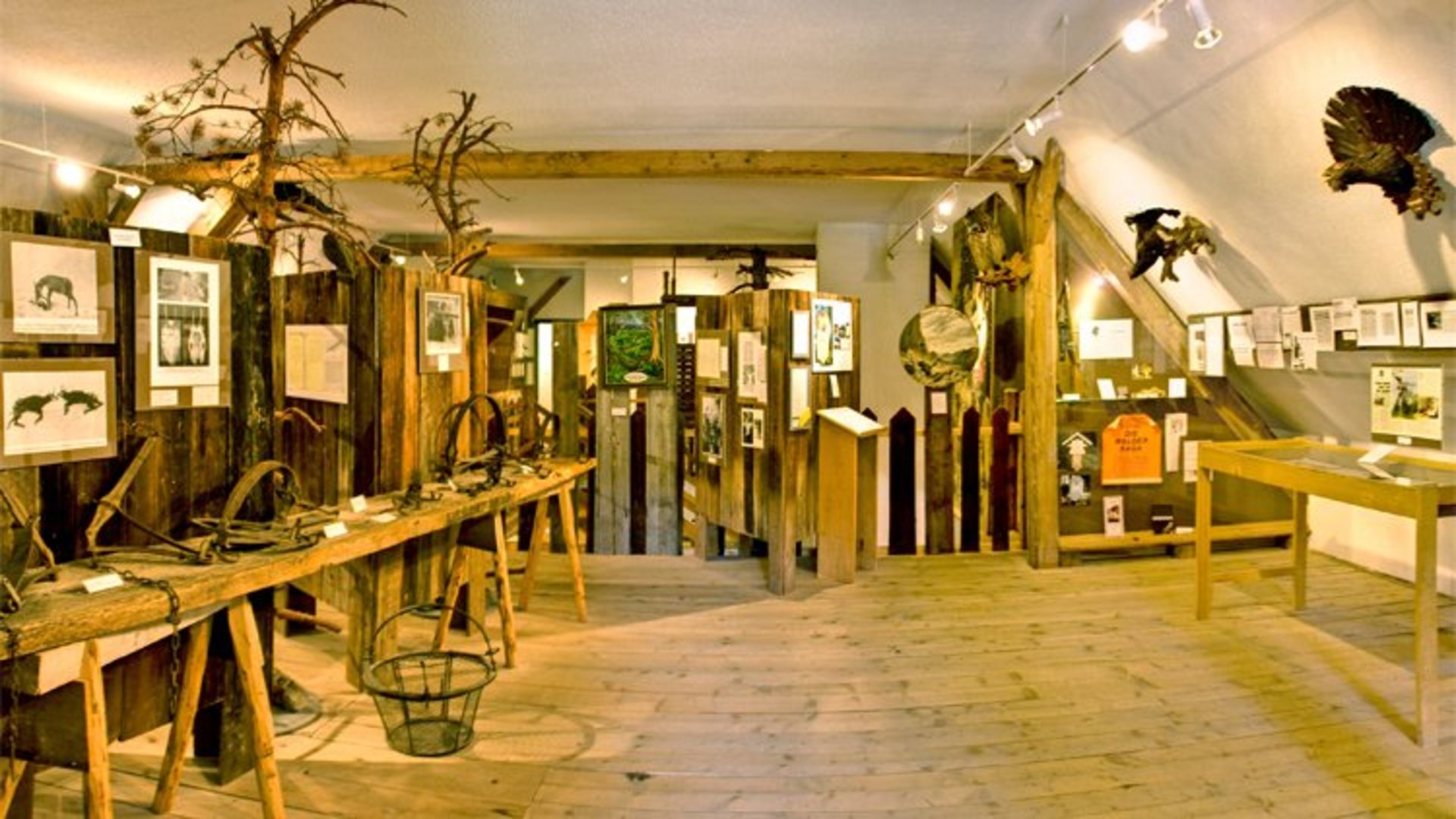 © Alpineum Hinterstoder | Photo: Hinterstoder municipality