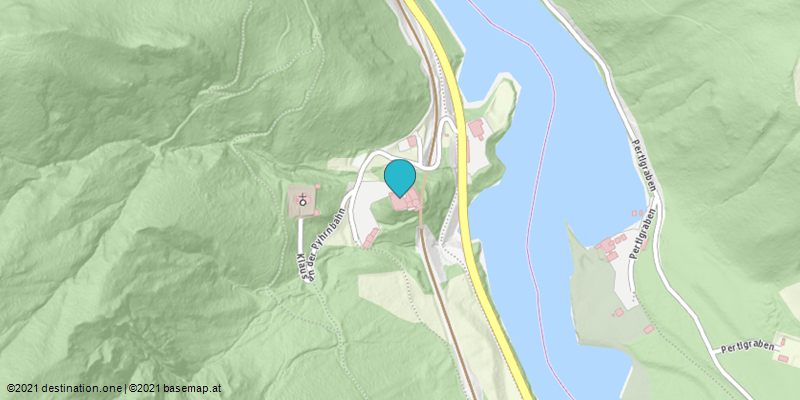 Schloss Klaus
Special features
Welcome to Castle Klaus!

Schloss Klaus is an international Christian education center and leisure center. The "Mission Fellowship of Torchbearers - Castle Klaus" in Austria is a registered non-profit, evangelical church-recognized association that operates in over denominational openness.

For the implementation of a wide variety of Christian conferences and retreats for youth, families and adults, and for the short Bible School, are in Castle and 150 beds for visitors. For our offered range, we use group rooms in different sizes.

Furthermore, we are involved in various projects in the Outer Mission and development aid and carry a diaconal work for people with disabilities in the region through (day centers and residential). The Correspondence Bible School, our bookshop and the Austria-wide breakfast meeting for women complete the operation field.

An old castle, surrounded by mountains and a lake at the foot of the castle. A place where you can feel comfortable around - and to find time for lively fellowship with one another and with God.

A wide range of conferences and retreats Castle Klaus makes a popular beyond the borders of the country away destination! For 50 years, the restored rooms of the old palace and fortress aiming to encourage people to serve word to a living relationship with Jesus Christ through joyful fellowship with God. There is something for everyone who needs time alone with himself, with God or with others, but also time for scenic and sightseeing in the beautiful Pyhrn-Priel region.
Arrival
Accessibility/arrival
From the motorway exit Klaus, drive through the village. 200 meters after leaving the village, turn right from the federal road up the hill and go directly to the castle, Klaus!
Arrival
General price information:
Price on request!
Unterkünfte