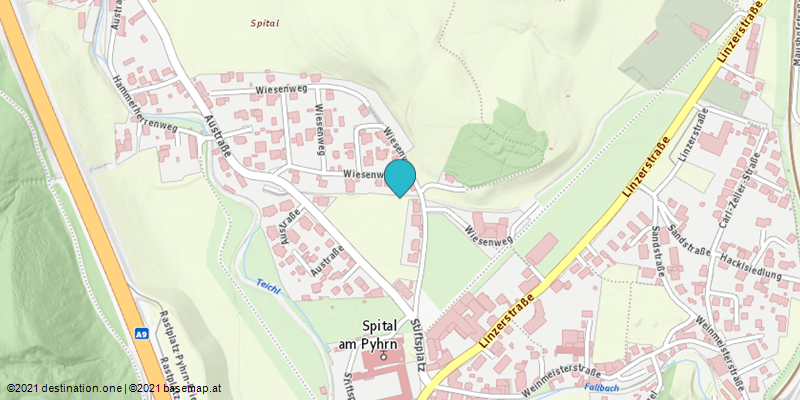 Veterinary practice Ulrike Gissing
Special features
Welcome to the Small Animal Practice by Dr. Dipl. Uli Gissing in Spital am Pyhrn!

The vet Dr. Dipl. Ulrike Gissing take care and look after the patients optimally in the small animal practice. In addition to general practice, and soft tissue surgery, these are some benefits: ordination: * Acute diseases * Chronic diseases * Wound Care * Vaccination and vaccination advice * Dermatology, allergy management * castrations * Rodent practice: vaccinations, teeth straightening, castration ... * Soft Tissue Surgery * Parasite prevention and control * Health and checkups * Electron. animal Identification * Laboratory Diagnosis * Ultrasonic * Dental hygiene and treatment * Feeding advice * Breeding advice * Advice on behavior problems Veterinary medicine cabinet * medicines * homeopathics * Phytotherapheutika * Feed additives feed * Royal Canine * Trovet * GranataPet * Advance
General opening hours and medicine cabinet: Monday and Thursday from 09.00 am - 11.00 am and 05.00 pm - 07.00 pm Tuesday and Friday from 09.00 am - 11.00 am Date practice by telephone appointment
Payment methods

Debit card
Arrival
Accessibility / arrival
In the center of Spital am Pyhrn drive past the church. At the crossing in front of the parking lot, turn right and after about 200m you are faced with the veterinary practice Mag. Uli Gissing.
Travelling by public transport
Route planner for independent travellers
Infrastruktur
Spital am Pyhrn
Welcome to the Small Animal Practice by Dr. Dipl. Uli Gissing in Spital am Pyhrn! The vet Dr. Dipl. Ulrike Gissing take care and look after the patients optimally in the small animal practice. In addition to general practice, and soft tissue surgery, these are some...