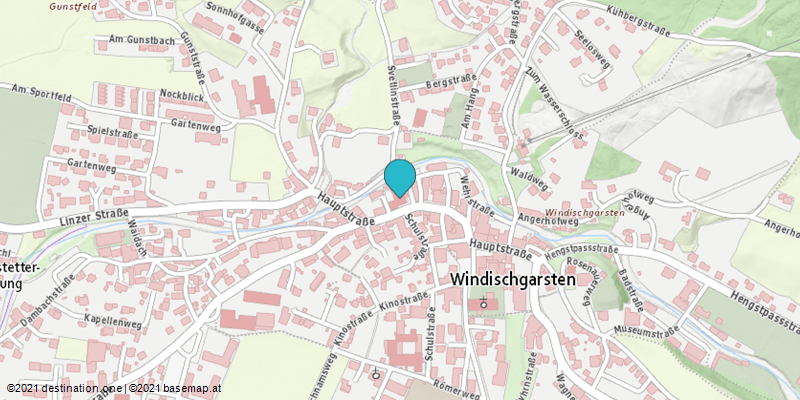 Holiday including free mountain lifts...
Special features
From price
€ 20,00 per person
Bookable from: 1 person
Book here
at your preferred lodging establishment and the Pyhrn-Priel AktivCard will be included free of charge! It gives you 40 free services, including use of the mountain lifts as well as numerous discounts – from the day you arrive until the day you leave, as often as you want.
At some 180 hotels, inns, guest houses, farms and private B&Bs, the many highlights of the Pyhrn-Priel Region are included as part of the package price (even when you stay as little as 1 night) during Card season.
Services
free mountain lifts and public transportation
free nature experiences
free visits to museums and local businesses
free participation in guided hikes
free admission to in- and outdoor pools
free children's program

Catering
Full-board
Half-board
Breakfast
Self catering
Itinerary
The Pyhrn-Priel Card pays off!
Examples for one family with 2 adults & 2 children (ages 6-14)

Wurzeralm lifts – roundtrip ride on the funicular € 55.60
Hinterstoder lifts – ride up on the cabin lift + Höss Express € 51.80
"Through caves to hidden waters" – guided National Park tour € 64.00
Half-day tour with a National Park ranger € 37.00
Beach resort in Edlbach € 10.00
Museum of Poaching € 9.00
Fairy-tales in Kreidehöhle Cave € 12.00
Hinterstoder outdoor pool € 9.00
Total price € 248.40
With the Card € 0.00

Possible date of arrival
individual arrival!
Price information
A holiday with Free mountain railways are at a Private Rooms available from € 20, - per person and night!

Suitability
Suitable for seniors
Suitable for friends
Suitable for couples
Suitable for children
Particularly suitable for
For families
For travellers with a dog
For wheelchair users
Offer
From
€ 20,00
(per person)
OFFER
from 1 night, in your selected accommodation category
Time period: 13.05.2017 - 14.10.2017