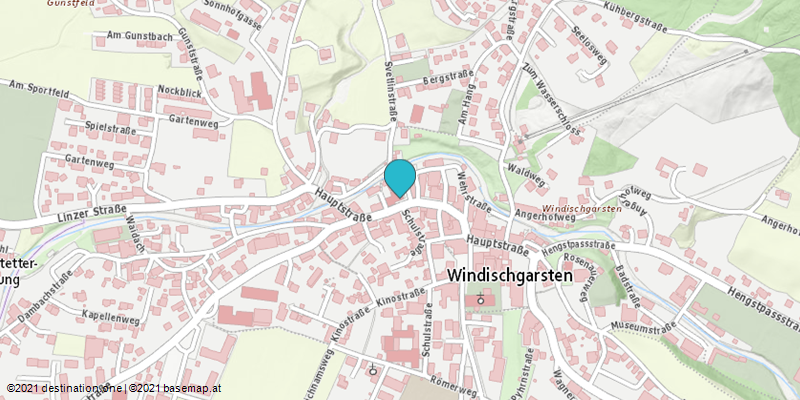 Hiking Poles & Alpine Breezes
The following photo gallery can be navigated with the arrow keys (left, right).
Special features
From price
€ 87,00 per person
Bookable from: 1 person
"Enjoyment with every fiber of your being" – allowing your eyes to roam unobstructed from mountain peak to mountain peak, experiencing the region in its amazing depth.
Enjoy 3 or 4 nights in the Pyhrn-Priel region.
Follow this promise to the Pyhrn-Priel region, allow yourself to be enchanted by a unique Alpine world. Here with us, hiking becomes an unforgettable experience!
Add to that the whisper of the forests, the crack of the underbrush, the humming of the bees and the twittering of the birds.
Services
* 3 or 4 nights with your selected category of room and board
* Pyhrn-Priel hiking map, 1:35.000
* Hiking tips for a safe expedition
* Pyhrn-Priel AktivCard valid for the length of your stay
o free mountain lifts
o free swimming pools
o free museums
o free public transportation
o free guided Kalkalpen National Park hikes
o and much more

All benefits of the Pyhrn-Priel AktivCard in detail!
Catering
Half-board
Breakfast
Self catering
Itinerary
individual program planning
Possible date of arrival

3 nights = Thursday - Sunday

4 nights = Sunday - Thursday
Price information
Overnight / breakfast in room from € 87.00

Overnight / half board from € 130.00

Overnight in the apartment without meals from € 99,00

Discounts
Discounts (Memberships)
Pyhrn-Priel AktivCard
With this offer you receive the Pyhrn-Priel AKtivCard for free!
Offer
From
€ 87,00
(per person)
OFFER
3 or 4 nights incl. hiking map and Pyhrn-Priel AktivCard
Time period: 13.05.2017 - 13.10.2017