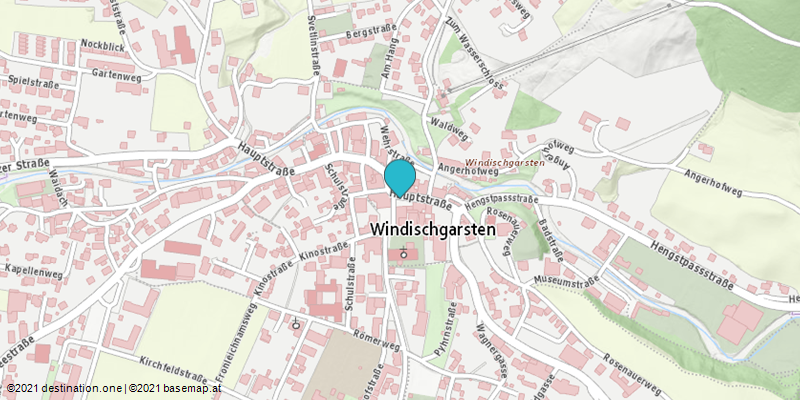 36nd international leather trousers meeting
The following photo gallery can be navigated with the arrow keys (left, right).
Special features
All weather
Suitable for groups
Suitable for pushchairs
Event date(s)
27.07.2018 / 13:00
28.07.2018 / 10:00
29.07.2018 / 10:00
Event location & Contact
Event location
Zentrum von Windischgarsten
4580 Windischgarsten
Event information
FRIDAY:
1 pm leather trouser golf tournament
4 pm: start of the festival with the rural youth Windischgarsten
6:30 pm: fashion show
7 pm: Award ceremony Golf tournament
7.30 pm: beer tapping
8.30 pm: Music Mile with Playlife, The Foxes, Steierergreens, Salzkammergut Trio and the dance group Virus
SATURDAY:

from 10 o'clock: Moving musicians, street artists, children's mile, two
amusement parks, traditional craft mile, climbing wall, delicacies,
climbing wall, Skill Olympics, duck rally, helicopter tours, Old
Viennese Cafe, Soroptimist flea market
10 o'clock: Frühschoppen with the Trachtenverein Windischgarsten, music & Plattler & dance
11.30 am: Tractor classic
12 o'clock: Indentation and cut of the Lederhosen cake
1 pm: Mercedesclassic
2 pm: 3 x Platter groups
3 pm: Lederhosen award ducks rally
4.30 pm: Presentation of Lederhosen Olympiad plus 1 competition
5 pm: fashion show
6 pm: beer tapping
8.30pm: Billiards Music Mile, Indeed, Featured Combo, Xandis, Rockys, Pagger Buam, and Dance Group Virus
SUNDAY:

10 am - 3 pm: Morning pint with Vera and her Oberkrainern
THE LEATHER PANTS OFFER AT ABENTEUERBERG WURBAUERKOGEL:
All
families (adults and children) will receive a 6-block (5 + 1 free) for
the summer toboggan run and the Alpine Coaster at the children's price
on Friday, Saturday and Sunday of the Lederhosentreff 2018 (summer
toboggan run € 30,00 per block and Alpine Coaster € 22,50)
Venues
Zentrum von Windischgarsten
4580 Windischgarsten
Musikveranstaltung
Date: 27.07.2018, 13:00 - 23:59
Event location:

.... the summer highlight in Windischgarsten! FRIDAY: 1 pm leather trouser golf tournament 4 pm: start of the...